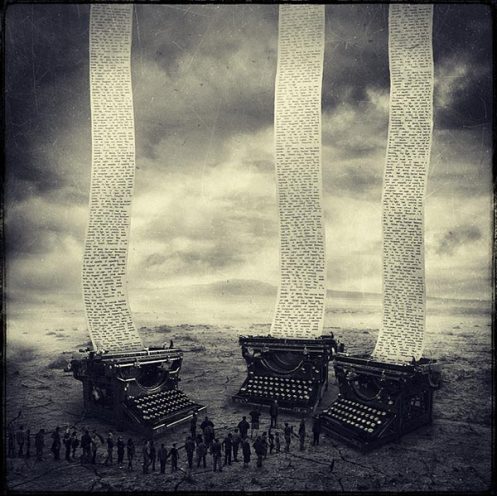 I search you inside
And everywhere you hide.
I see the big world,
From the pupil of my eyes.
Are you hidden there?
In the tears when I cry!
Come down to me
Before they dry!
Tangled in the thoughts
Or trapped in the fears?
Drowned in the wishes
Or lost in the past?
Caged in the ribs or
Caught in my heart?
Battling in the back of my brain?
Come down to me
Before it drains!
Sitting down blankly,
I stare above
Are you a star?
In that boundless sky.
Come with me
I will show you why
You are the moon
In my starless night!
Pages of the books
All I read.
Verses of the poem
All I loved.
Lines of the columns
All I fed.
Didn't see you.
But I still wonder,
Did I lose your here?
Or did I lose your there?
Come down to me
Before l lose myself!
Written by Akshaya Ramani, Second year, Electronics and Instrumentation Engineering