Being a first year, it's always that phase of college when the whole college sees you as a newbie. It's a great thing that no one expects anything of you, yet there is an underlying expression of grief which flows through those who really love the subject, to see the thing they had loved melt in front of their eyes. When you first enter into the system, your parents advice you to study hard, but this subject requires you to work diligently towards what you want. It's a Fundamental aspect, as studious learners are expected to fail in the grand stage of life which prefers intuitiveness over hard learned facts. This is a multi-faceted subject which requires us to change roles diligently. But the problem starts there! Are we really taught what we are meant to? Do we really have that fire to become what we want to be? Do Circumstances play a major role? There are lot of problems to be tackled. Let's discuss some…
Have you ever wondered why in the last ten years, only a few projects were launched? Have you ever wondered why an INSAT can't be launched again? Have you ever wondered why the experiments are not performed by students but by professors themselves? Have you ever wondered why you have never asked anything about it? Let me give the points which I noticed in the last 2 years in the college.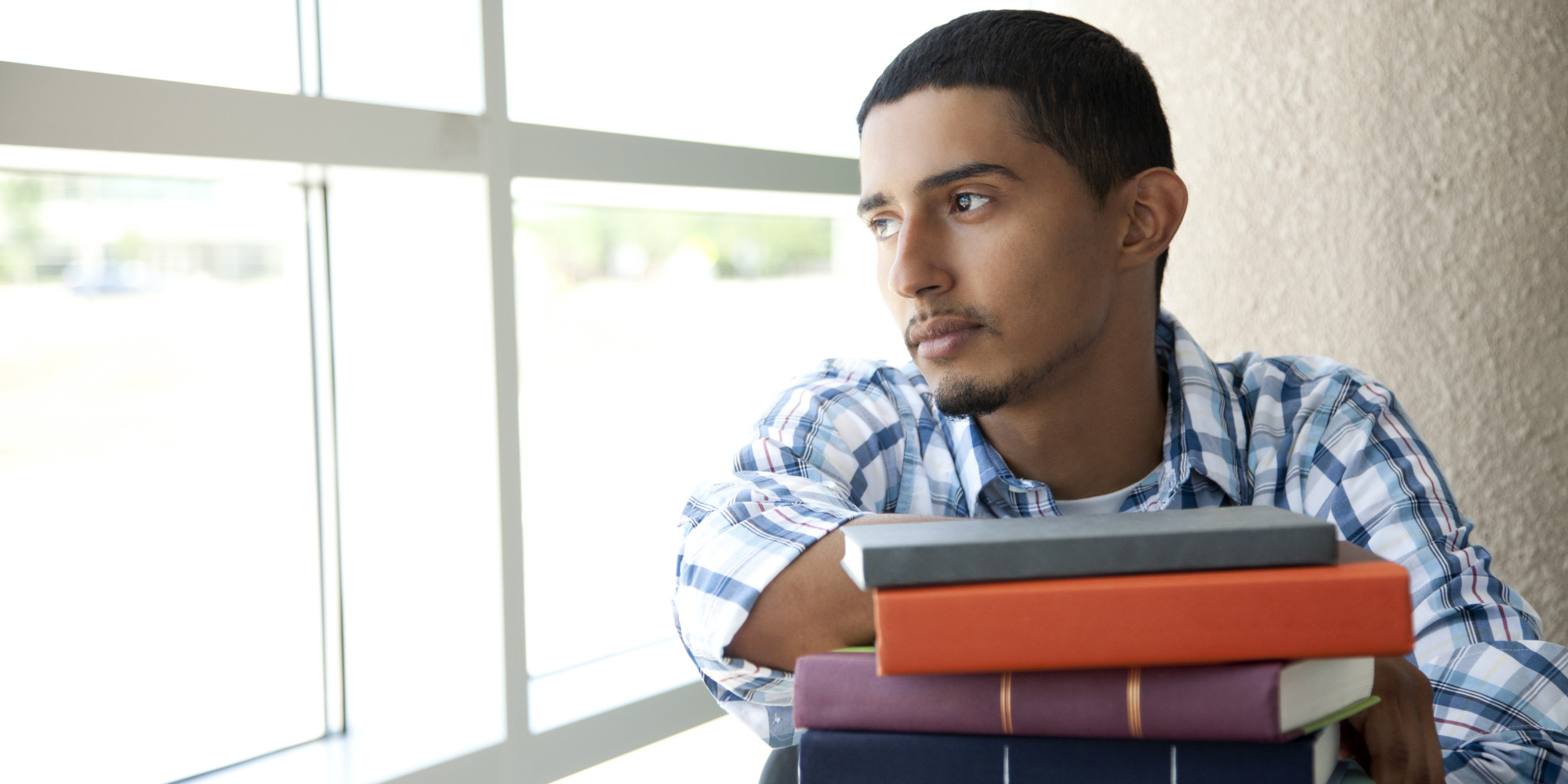 Every year the system chucks out 5 lakh engineers into the system, of which only 50,000 get the job they want. I am talking about the regional situation at Tamil Nadu. If you don't equip yourself with the required tools there is only a slight chance of you getting recruited for work in your subject. It's a rather great compromise.
Being this far into my boring information session, let me tell you some secrets to stay ahead of the crowd which will one day race with you for those 400 vacant IT posts that is being provided at the end of the 4 beautiful years here at our college.
Step number 1:
Choose your path wisely. Being in IT doesn't mean that you can't contribute to automobile. Because IoT (Internet of Things) is always there. Not only IoT, stay ahead of the rest with some extra effort in current tech affairs related to your goal. Cause if you want to change the world, it starts here. Goal matters; Path follows.
Step number 2:
Please listen to those who you need to. Good friends, Good seniors, who don't hold you up for long, asking you for intros, are best picks, teachers (especially the ones who know their subjects well). Above all, Google is your best friend when it comes to anything you require from engineering to motivation.
Step number 3:
Time management, because here you need to take care of academics, your own projects, the extra curriculars and your girl/boyfriend (if you have one). Make yourself busy or else you will be busy in the future searching jobs.
Step number 4:
Don't ever listen to those fools who say some companies don't recruit in our college. There is a huge exposure of raw talent in the Internet world and if you have talent and are ready to work harder than the rest, I think you have already secured a spot. So don't listen to those lazy ones (they want you to be like them).
Final one:
I don't want to bore you with this stuff, the final one is ENJOYMENT! I wanted to say this at last because it's the most sought-after word at our college for bad things. The word itself is a great motivator, if you really like the path you travel, stay to it. If you don't, please look for others cause we are already in the information era!
All the best to my dear friends… At MIT!
Written by Risheekkumar, Second year, Aeronautical Engineering